Dr. Lee was awarded 2016 Young Investigator Award by the Office of Naval Research
June 1, 2016
Dr. Lee is one of 47 scientists to receive the 2016 Young Investigator Award by the Office of Naval Research.  According to ONR, "the ONR YIP is one of the oldest and most selective scientific research advancement programs in the country. Its purpose is to fund early-career academic researchers—called investigators—whose scientific pursuits show outstanding promise for supporting the Department of Defense, while also promoting their professional development."
As a part of this award, our lab will receive a three-year funding to develop moisture-resistant smart adhesive inspired by chemistries used by marine organisms such as mussels and sandcastle worms. These smart adhesives will provide strong yet temporary wet adhesion can be used to anchor and release underwater sensors and devices, and increase the mobility of automated or unmanned underwater vehicles or robots. Additionally, smart bioadhesive has potential in better integrating wearable biosensors, and in the development of painlessly removable wound dressings and temporary adhesives that enable the fixation of prosthesis and implantable medical devices.
Link to the original announcement by the Office of Naval Research.
Link to the list of 2016 Young Investigator Award Recipients.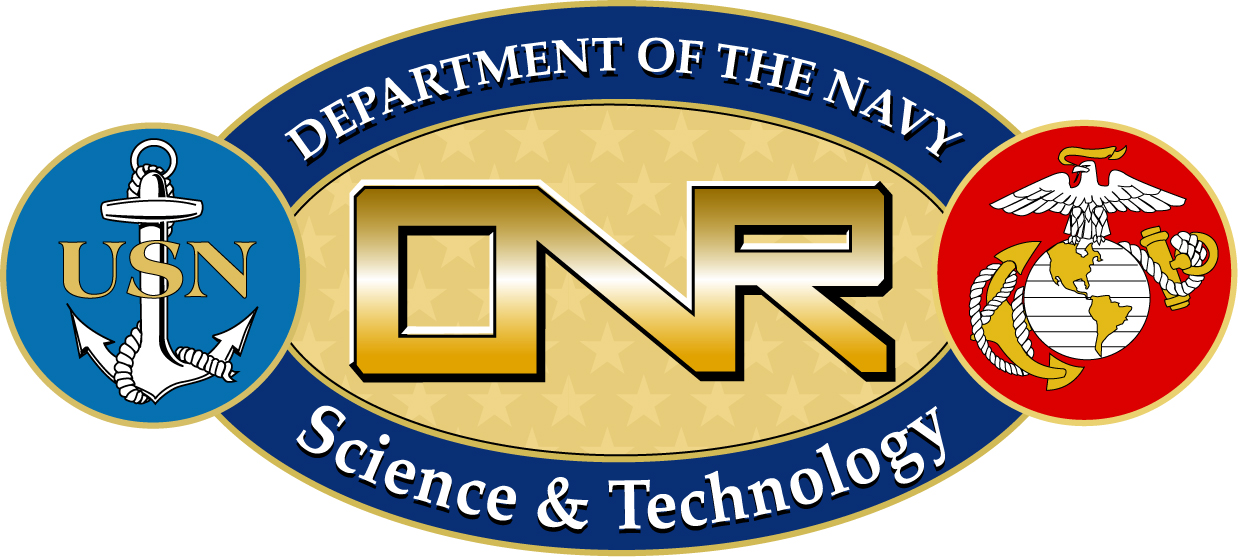 < Back to News